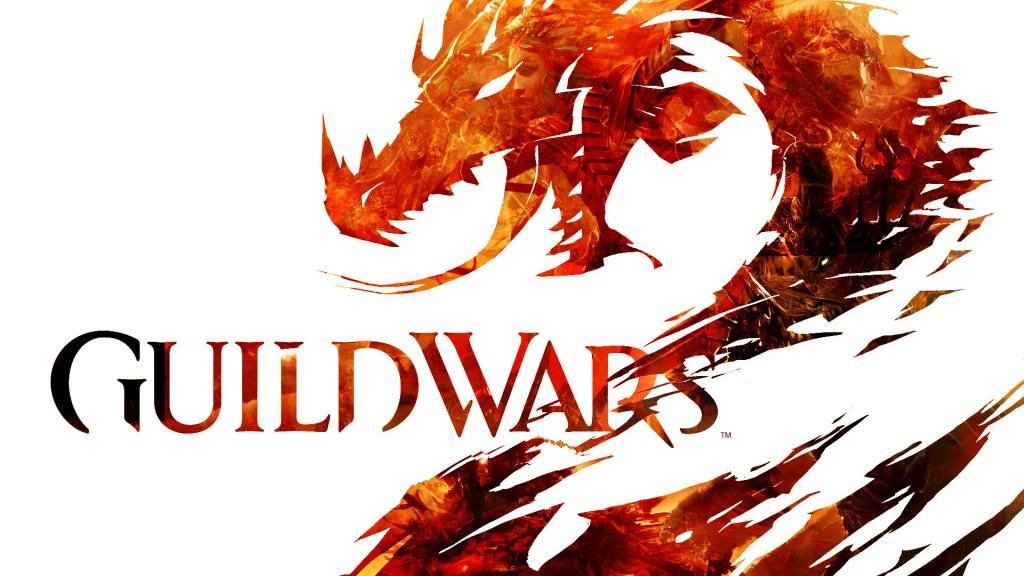 SOLA started with Guild Wars 2 and today we are happy to announce that we will be kicking off
our newest embassy in the game that started it all for us.
We have had a very devoted GW2 player who goes by Odid, step up to assume leadership of this and he has
shared his vision for where he would like to take SOLA in GW2.
Guild Wars 2 has announced the upcoming expansion and many of our members both current and former
are looking back at Guild Wars 2 right now. We wish to offer you the highest quality gaming experience
in a community of acceptance and encouragement.
The following meesage was prepared by Odid to help announce the Guild Wars 2 embassy.

Welcome to the Pack!
Guild: Blood Wolves Clan [HOWL]
Server: Fort Aspenwood

We will be a family-friendly guild founded on Christian Principles. We will be focused on WvW and PvE. I, personally, am a fan of WvW, but being involved in PvE events will be a factor whether you are hardcore or casual. In WvW, we will be casual but organized as we grow.

OUR MISSION:

Lets impact the gaming community by being an example of Christ to those we play aside with. We will make a name for SOLA by being a Pack! A pack of wolves become a family that protects each other, fights as team, and live by honor & justice. The blood symbolizes Christ blood over our sin. We are bound by that blood of Christ, and we will become a clan of warriors and defenders of Tyria.